You don't have to like dangerous snakes to enjoy the Super Cobra 5 flashing petard presented by the Italian company Di Blasio Elio. Cobra 5 petard containing 18 grams of pyro ingredients and is a follow-on to the Cobra 6 petard, which can now boast a "legendary" status. And what kind of show awaits the audience?
Powerful explosion and a strong smoke effect.
This pyrotechnic is classified as F4 category and can only be purchased and launched by a firework initiator card holder. Before use, remember to shake the petard thoroughly.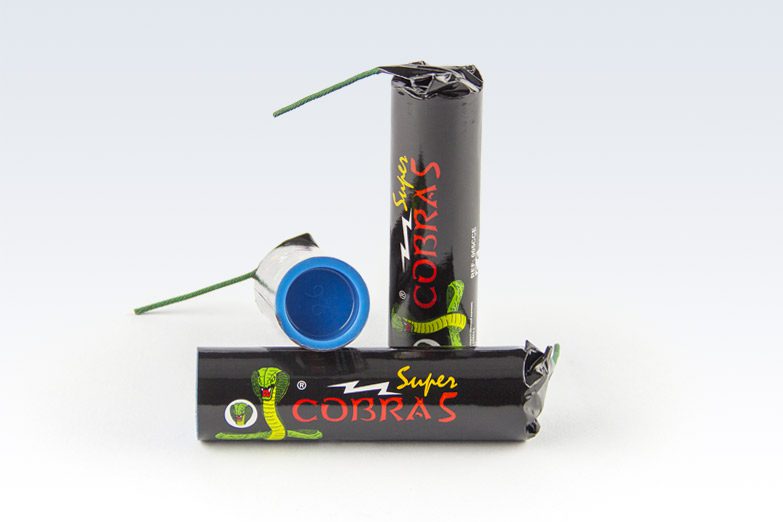 A safe way to fire a petard Super Cobra 5
A firecracker is designed exclusively for outdoor use! Strike the firecracker on a match box and throw it into a reserved area. A safe distance is considered to be at least 25 metres.
Warning: Never light the firecracker in your hand.
The petards technical parameters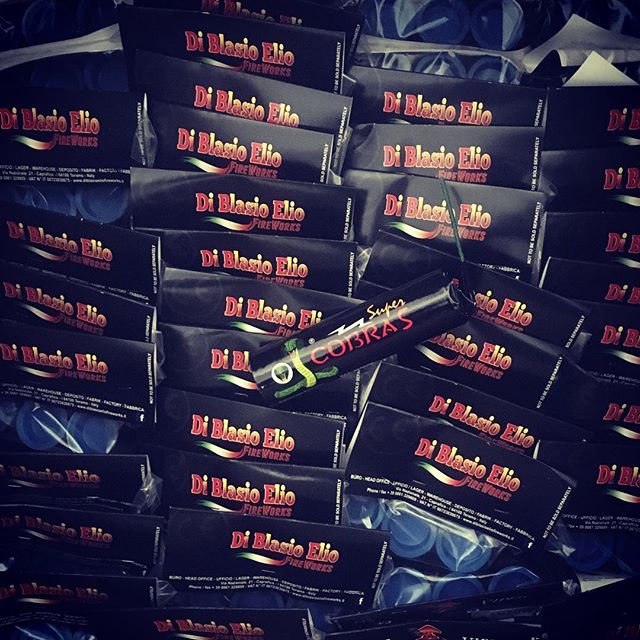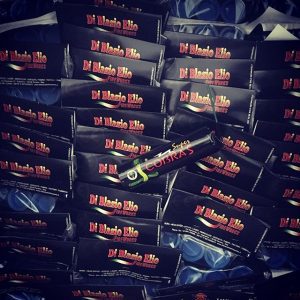 | | |
| --- | --- |
| Product weight | 56 g |
| Pyro compound weight | 18 g |
| Product size | ∅ 29 x 100 mm |
| Product code | COBRA 5 |
| Manufacturer | Di Blasio Elio [IT] |
| Category (class) | F4 |
| Reg. No. | 0163-F4-2422 |
| BAM code | not allocated |
| Performance characteristics | B: 131,81 dB (A) @ 25 m |
| Product type | Flash firecracker |
Disposal instructions:
If the firecracker hasn't worked within 20 minutes of igniting it, immerse the firecracker in a tank of water for 24 hours and then bury it in the ground.
Product Warning:
No smoking! Danger of fire or particle damage. Protect from heat, hot surfaces, sparks, open fires and other ignition sources. Do not expose to grinding/shocks/friction.
Wear protective gloves / protective clothing / safety goggles.
In case of fire:
Clear the area. Due to danger of an explosion, retreat to a safe distance. DON'T PUT THE FIRE OUT if it reaches the explosives. Danger of explosion. Keep only in the original package. Remove the contents/packaging by handing over to an authorised person for disposal.
Related posts