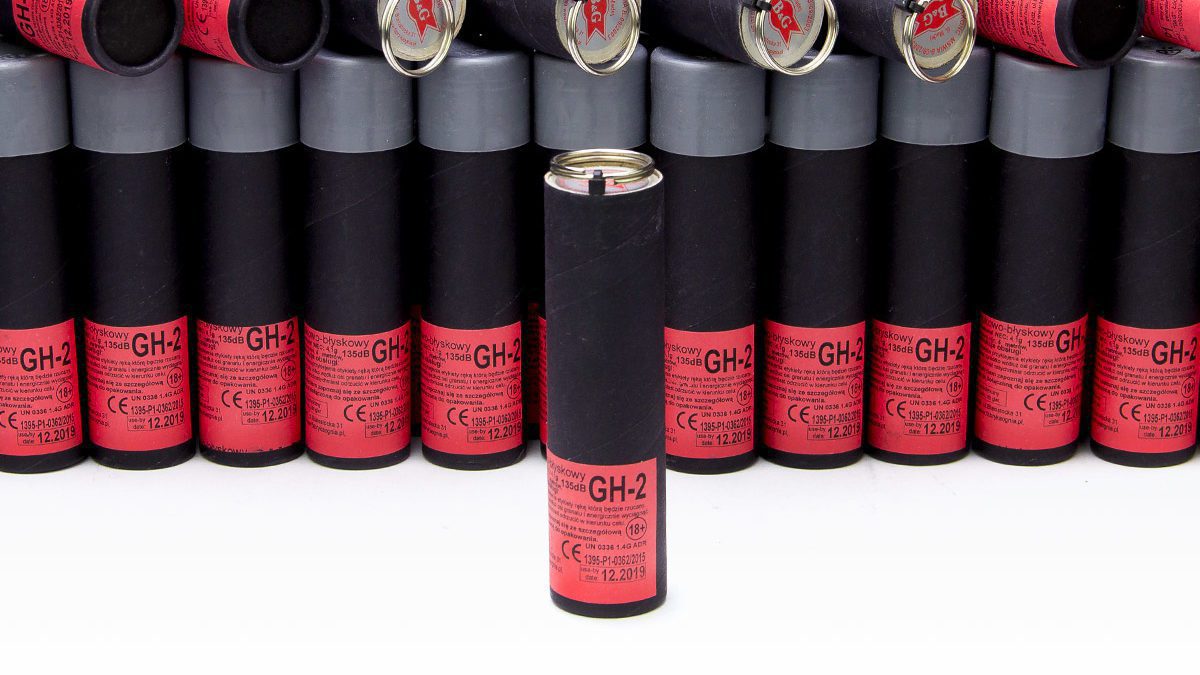 Explosions and flashes. Without these acompanying effects, the experience of military games and airsoft would never be so strong. Do you agree? The Polish company B&G also agrees with that as it introduced a flash explosion with a GH-2 friction lighter that's made for military gaming. And believe it will make a really good first impression. It's thanks to the professional appearance, simple initialisation and, last but not least, a very powerful blast with a flash.
The explosion belongs to pyrotechnics category P1 and can only be bought and launched by people over 18 years.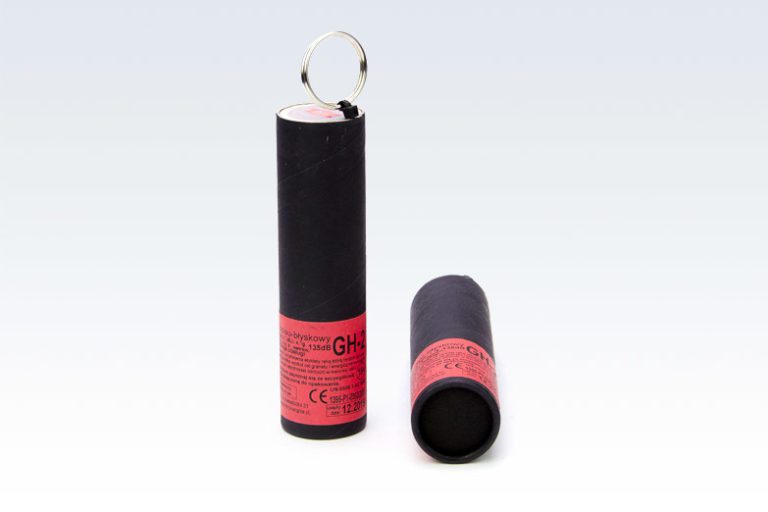 A safe way to fire a Flash grenade GH-2
You can fire the flash grenade by holding the product with one hand over the middle section and pulling the fuse with the other hand, then throw the flash grenade.
The petards technical parameters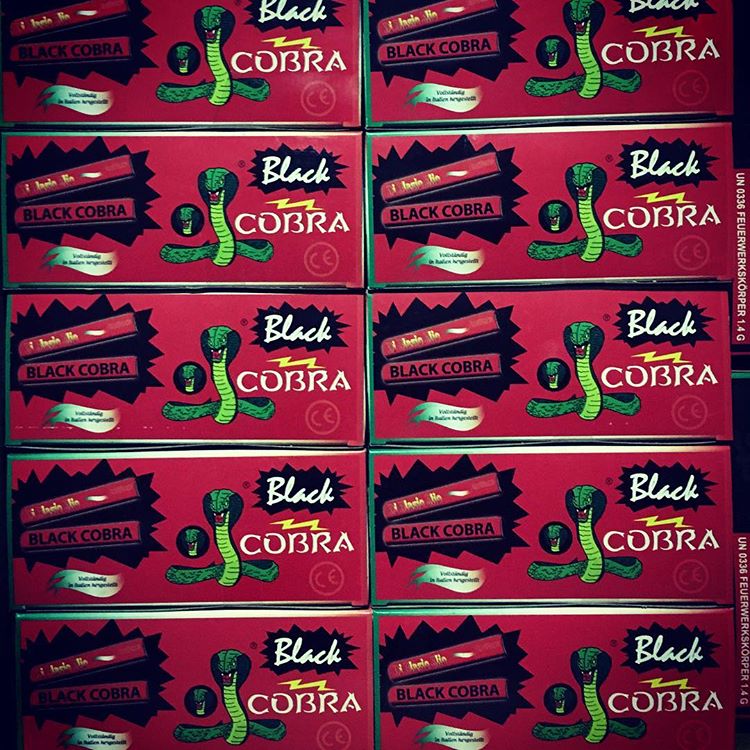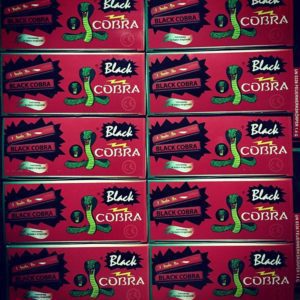 | | |
| --- | --- |
| Product weight | 94 g |
| Pyro compound weight | 4,1 g |
| Product size | ∅ 35 x 130 mm |
| Product code | GH-2 |
| Manufacturer | B&G [PL] |
| Category (class) | P1 |
| Reg. No. | 1395-P1-0362/2015 |
| BAM code | not allocated |
| Performance characteristics | B: 135,0 dB (A) @ 5 m |
| Product type | Flash grenade |
Disposal instructions
If the firecracker hasn't worked within 20 minutes of igniting it, immerse the flash grenade in a tank of water for 24 hours and then bury it in the ground.
Product Warning:
No smoking! Danger of fire or particle damage. Protect from heat, hot surfaces, sparks, open fires and other ignition sources. Do not expose to grinding/shocks/friction.
Wear protective gloves / protective clothing / safety goggles.
In case of fire:
Clear the area. Due to danger of an explosion, retreat to a safe distance. DON'T PUT THE FIRE OUT if it reaches the explosives. Danger of explosion. Keep only in the original package. Remove the contents/packaging by handing over to an authorised person for disposal.
Related posts